Easy access to your data, always, everywhere.
R360 is completely cloud-based, so you have easy access to your data, always, everywhere.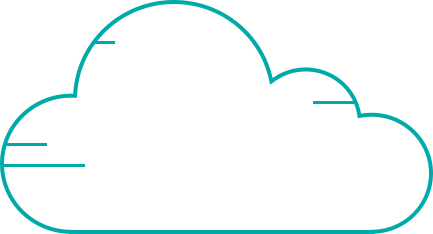 LAS
VWH
MUDLOGS
DIRECTIONAL
SURVEY
WELL
PERFORMANCE
PERMITS
LOGS
Planning

Drilling

Production
Benefits
Gain unprecedented online access to the largest high-integrity geoscience database in the world.
R360 seamlessly assimilates TGS data libraries with your existing technologies, giving you ready access to:
Well Logs
Directional Surveys
Well Performance Data Longbow
More
Interpretation Products
Validated Well Headers
With R360 you can assume complete control.
Multiple access levels means you pay only for the data and services you need. And you can upgrade to a higher level at any time to gain even more functionality.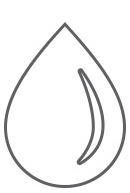 Standard
Search by map or text to find and order industry leading TGS data from basins around the globe with constant access via the cloud.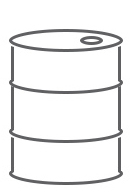 Premium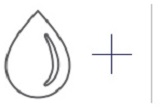 Constant access to your data via the cloud, including updates to previously purchased data, and map services.
The right data, in the right place, at the right time
Standard

Premium

Premium
Direct

Map-driven search with outlines for county, state, and basin
Cloud access to easily select, price, order and download data
Visibility of your previously licensed data in map and text
Newly added and updated data highlighted in map
Upload your shape files to define search AOI
Manage updates to your licensed data via cloud
Expanded map layers include fields, basins, trends, and more
Map services published for TGS data
Direct transfer of TGS data to your databases and project files
We put search simplicity on the map.
R360 connects you to the world's largest and most complete well log database through an intuitive map-based interface.
Click your way into in the hottest hydrocarbon plays and emerging exploration regions. We have more than 8 million SmartRasters, 1.5 million LAS wells, and the numbers keep growing.
1.5
million
Digital LAS and LAS+ wells
Well Performance Data
4.3
million wells
2.3
million producing wells
With R360, access to data is fast and easy. The same goes for access to our experts.
Let us know what's on your mind and we'll get back to you as quickly as possible.
Back to Top